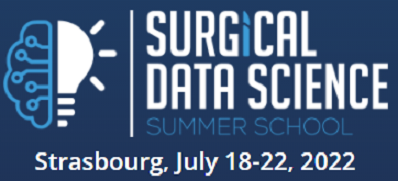 The Surgical Data Science (SDS) summer school aims to promote research and innovation on computer/data science tools of clinical value by providing multidisciplinary education on surgical data science. The school is therefore dedicated to educating clinicians and computer scientists on respective contexts, needs, tools and methodologies.
We are witnessing the transformation of operating rooms into smart hubs of interconnected advanced technologies where multiple, highly specialized professionals must coordinate for the benefit of patients. Such high-stake sociotechnical process is generally highly effective but error prone. Surgical data science aims to improve the safety and efficiency of modern surgery by modelling multimodal surgical data and developing artificial intelligence (AI) algorithms to provide timely assistance to caregivers.
However, to build clinically impactful surgical data science tools there is a need for a tight and effective collaboration between clinicians and computer scientists. Currently, there is a lack of opportunities for these community to meet, learn from each other and finally develop the common language needed to team up and complement each other.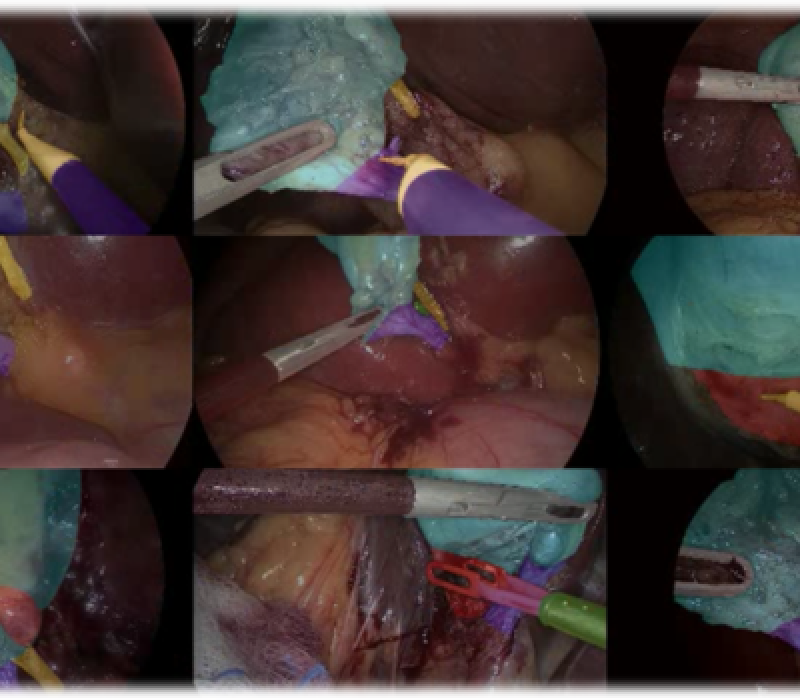 Course directors
---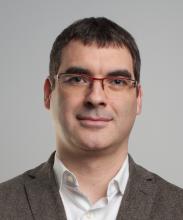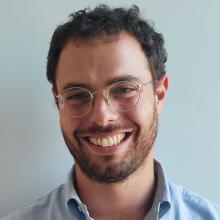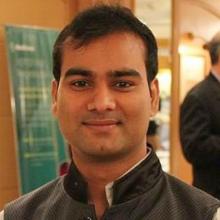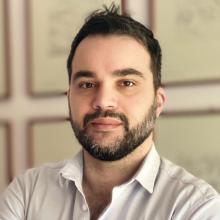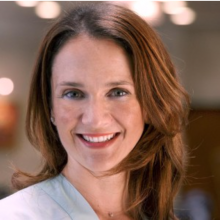 Computer Science
Deepak ALAPATT
Camma Lab , University of Strasbourg, France
Tobias CZEMPIEL
CAMP, Technical University Munich, Germany
Georgios EXARCHAKIS
Camma Lab, University of Strasbourg, France
Adit MURALI
Camma Lab , University of Strasbourg, France
Sanat RAMESH
University of Verona, Italy and University of Strasbourg, France
Endoscopy
Riccardo Giuseppe BERTOLO
Urology Unit, San Carlo di Nancy Hospital, Rome, Italy
Ivo BOŠKOSKI
Digestive Endoscopy, Fondazione A. Gemelli IRCCS University Hospital, Rome, Italy
Ursula CATENA
CLASS Hysteroscopy Center, Fondazione A. Gemelli IRCCS University Hospital, Rome, Italy
Bernard DALLEMAGNE
NHC University Hospital & IRCAD Strasbourg, France
Marco DELCOGLIANO
Service of Orthopaedic Surgery, EOC, Bellinzona, Switzerland
Woo Jin HYUNG
Department of Surgery, Yonsei University College of Medicine, Korea
Hani MARCUS
UCL Queen Square Institute of Neurology, London, UK

Kenneth Patrick SEASTEDT
Beth Israel Deaconess Medical Center in Boston, MA, USA
Rocco TRISOLINI
Interventional Pulmonology Division, Fondazione A. Gemelli IRCCS University Hospital, Rome, Italy


Step 2
Follow the online lectures on fundamentals of endoscopy and computer science
MANDATORY

Step 3
Apply for a chance to join the SDS Summer School taking place at the Institute of Image-Guided Surgery, IHU Strasbourg, July 18-22, 2022
Online Lecture Series
---
Endoscopy is the mainstay of minimally invasive interventions. In fact, endoscopic videos guide surgeons and clinicians during procedures. In this module we are going to be exploring how endoscopy is used in several clinical settings.
Learn more
Computer science has become an integral part of surgical world. Computer vision and machine learning systems are used exensively for image acquisition, robotics and clinical support.
Learn more